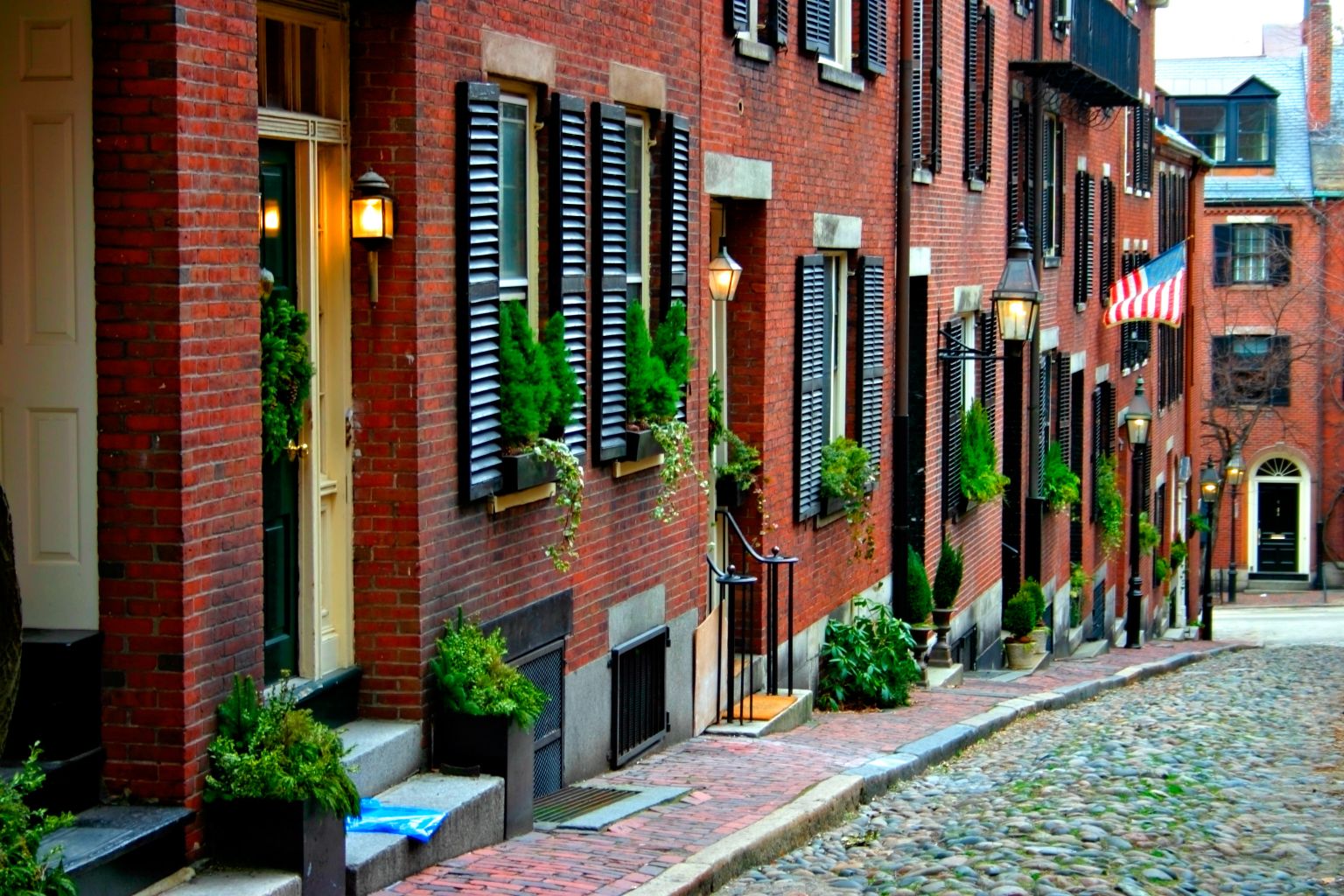 As a lifetime resident of Brookline, actively involved in the civic and business communities I have a wealth of knowledge and experience that I bring to my brokerage activities.  Previously named Business Person of the Year by the Brookline Chamber of Commerce I have served on many local boards and commissions over the years including a 6-year appointment on the town's Advisory Committee.
Prior to embarking on my real estate career, I owned the award-winning Stone's Throw Gallery in Coolidge Corner.  The gallery featured fine handcrafts by Massachusetts artisans.  I have continued my commitment to the arts community in several ways.   I assumed the organization of The Coolidge Corner Arts Festival in 1997, at that time already in its 19th year.  It has grown into the largest and longest-running annual event in town.  I served as a 6-year appointment as Commissioner on the Brookline Commission of the Arts.  During that time I founded ArtsBrookline, a non-profit dedicated to making Brookline an arts destination.
Check out http://www.artsbrookline.org/ and https://www.coolidgecornerartsfestival.com/ for additional information.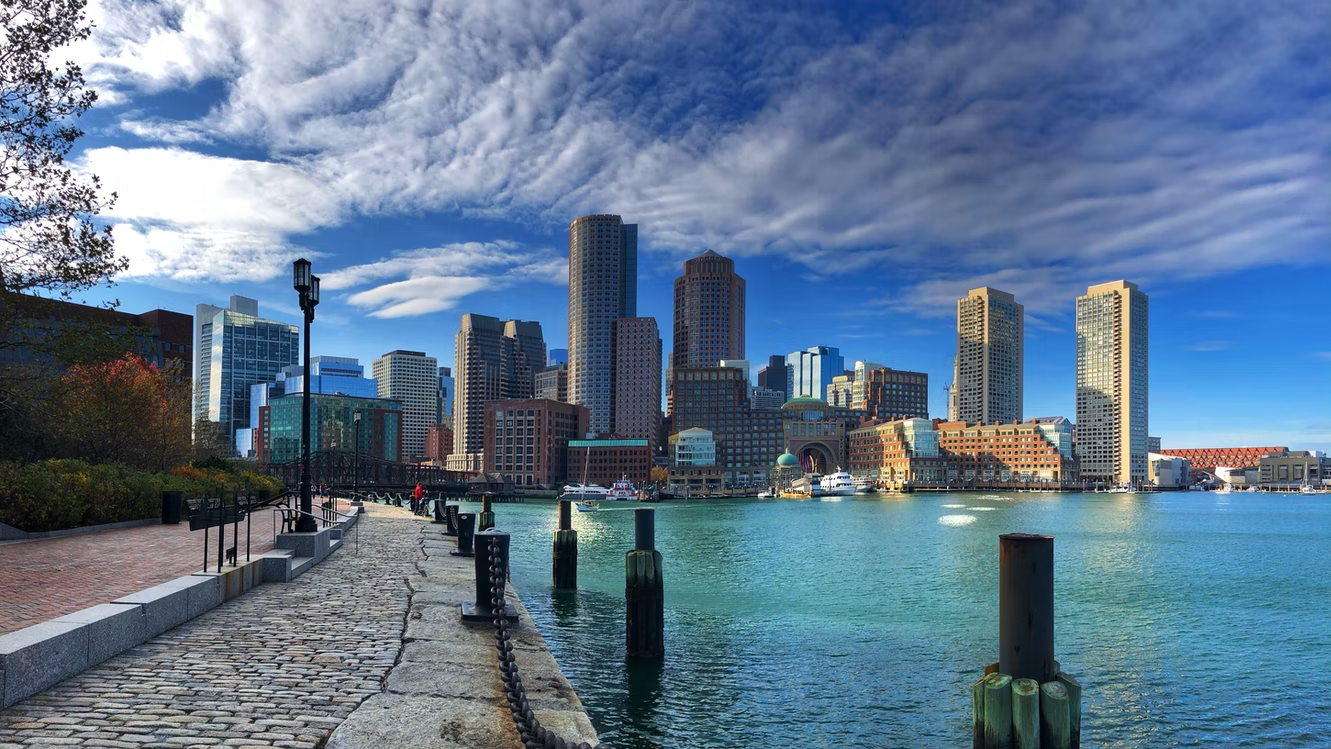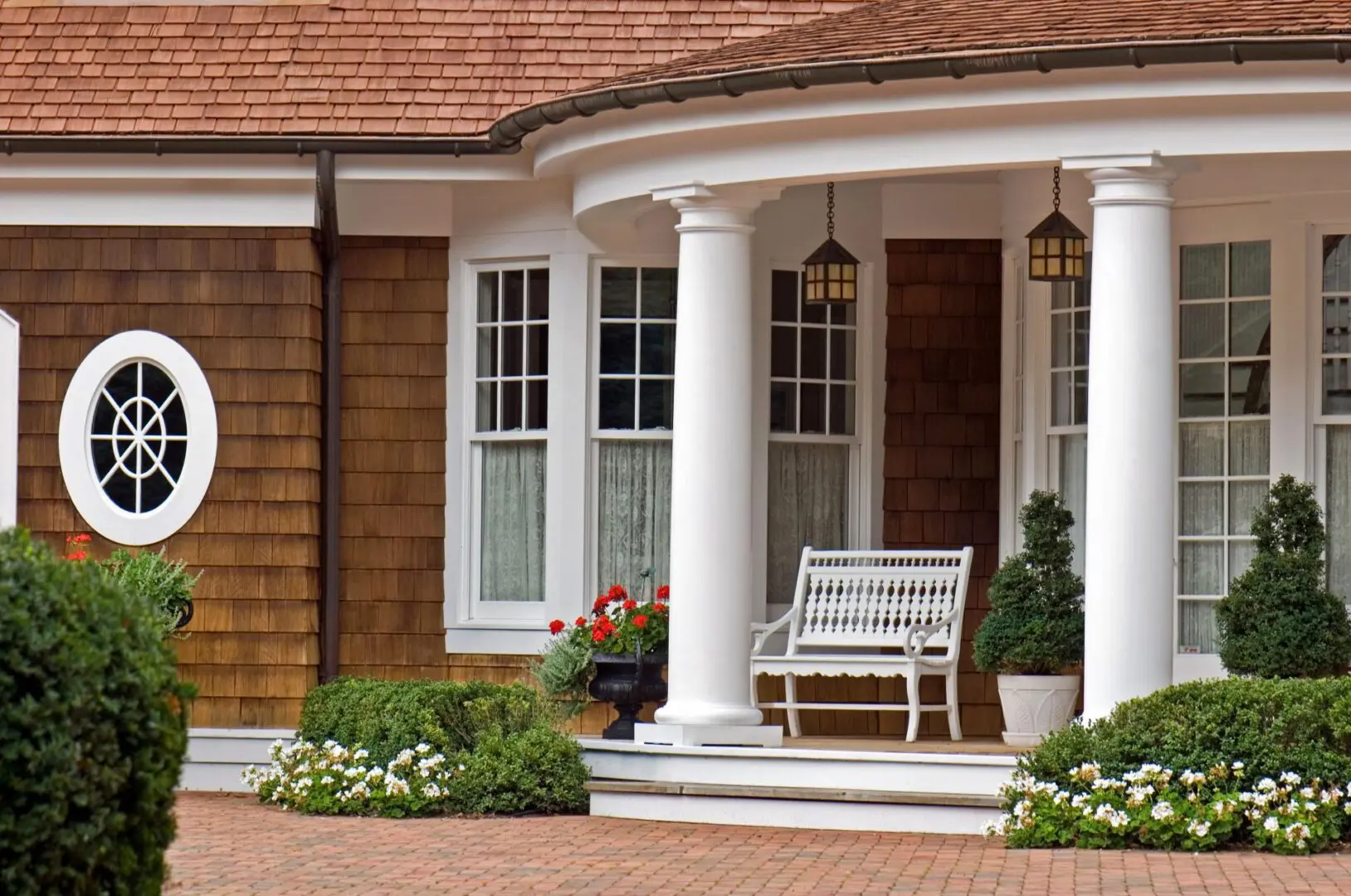 There is so much that can go into the purchase of your next home, and a dedication to quality and details can be detrimental. In today's competitive market, I can help you determine the value of your home through a complimentary market analysis. This services is a standard part of my business that helps my clients understand the value of your property and empower them to make informed decisions.
Lea Cohen
+1 (617) 947-9713
[email protected]
leacohenrealestate.com